Customer Relationship Summary & Regulation Best Interest Disclosure Brochure
1000M SAN FRANCISCO BAY AREA RAPID
TRANSIT DISTRICT GENERAL OBLIGATION BONDS (CA)
Tax-Free Yield: 2.600% YTW / 4.124% YTM*
Price: $105.527*
Coupon: 5.000%
Maturity Date: 08/01/30
Next Par Call: 08/01/25

*Subject to prior sale and/or change in price.
Introducing
BOLTSTM
Bond On-Line Trading System
You have at your fingertips an easy to use search engine that enables investors to
search more than
bonds including:
Fixed Income Securities
Agency offerings
Corporate offerings
Municipal offerings
U.S. Treasury offerings
Certificates of Deposit
CD's are available with maturities ranging from three months to 10 years
New Issues
Municipal Calendar
Structured Products
Taxable New Issues Search
Taxable New Issue Yield Comparison
No brokerage account required!
See for yourself how easy it is.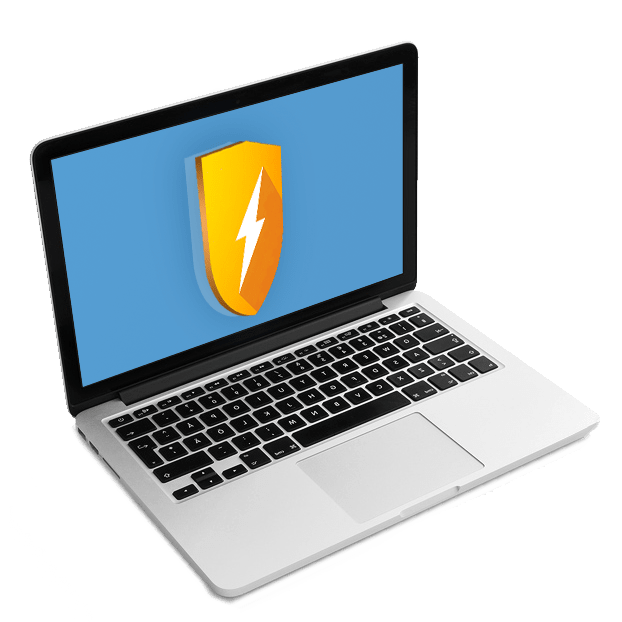 Top Three Reasons to use BOLTSTM
Do it Yourself:
01.Buy or sell most fixed-income products.
02.Comparison shopping and full control over your investments.
03.Create your own investment portfolio.
Commission-Free Trades*
Limited Time Offer
Open a new account (minimum account balance of $10,000) and trade commission free for 30 days.
$0.00
Unlimited online
stock & ETF trades
Everyday Pricing
Account must be funded prior to purchase. Security must be long prior to sale.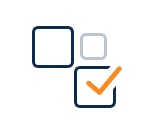 Choices
Smart investing begins with selecting
the right account.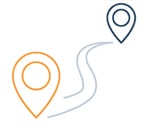 Guidance
Representatives are available to answer
your account related questions.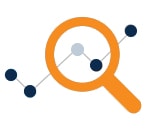 Research
Choose to invest in mutual funds,
stocks, bonds and more.